Play soccer all Winter!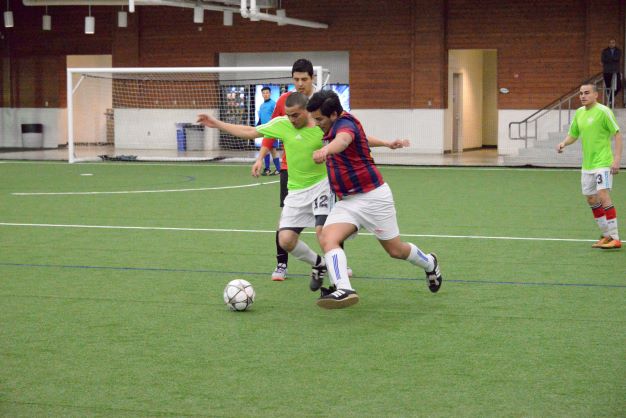 Our Winter Adult League sessions are now open for registration! We have 2, 7-week sessions for you to choose from. Our first session begins on November 13! All games are played inside of the Adventist HealthCare Fieldhouse. We lay down 2 indoor turf fields over the court surface to provide you with an indoor field approximately 200 x 85 feet. Our indoor fields do not have boards, providing a more authentic soccer experience for your team.
All games will be played Monday – Thursday or Saturday based on the age division you wish to compete in. We have Men's Open, Men's 30+, Men's 40+, and COED Open in both recreational and competitive levels for you to choose from!
To find out more information on our indoor league, click here!
Ready to register?
Great! Click here to register for Session 1 and Click Here for Session 2.