Coaches, are you looking for the perfect league for your travel-level team? Check out the Select League!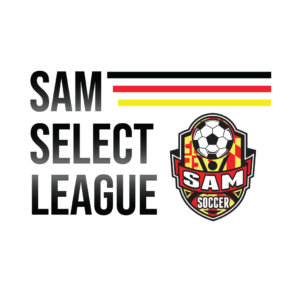 Why Select?
Games are played at the Maryland SoccerPlex in Boyds, Maryland. This ensures professional-level fields and a consistent field size each week of the season.
Fees are all-inclusive, no need to pay for extra referee fees or MSYSA player fees!
We card your players through our own system. The cards are accepted at most local tournaments!
Our league management is present on game days and very accessible throughout the week.
The Select League is part of our Fair Play Please program! The Fair Play Please program promotes positive sportsmanship between the players, the coaches, the referees, and the spectators. We are fostering a safe, and positive atmosphere where the game and the children playing it can thrive!
Click here to find out more information and get started on getting your team into the Select League!