SAM Coach of the Year award presented by Love My Car Carwash was awarded to Coach Rafael Hernandez this past weekend!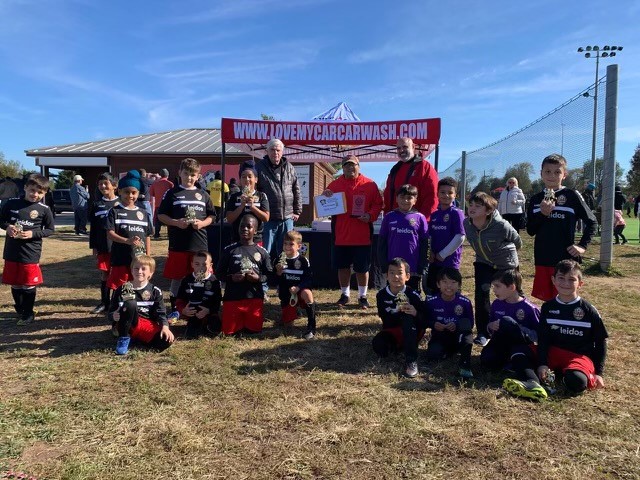 Coach Hernandez is the coach of 2 teams in the SAM Recreational League; the U10 Boys Cobras and the U10 Boys Sharks. "Rafael exhibited enthusiasm for teaching the game of soccer to his teams. SAM Soccer believes in coaching with positive reinforcement and creating a great training environment for players to learn and grow. We are able to have our league because of amazing volunteer coaches like Rafael Hernandez and we and our good friends at Love My Carwash are extremely happy to be able to present him with this award," said Gary Wheeler, SAM Recreation Program Manager.
In addition to his Coach of the Year trophy, Hernandez was awarded a Love My Car Carwash Detail certificate. For more information about Love My Car Carwash, click here!