An opportunity that's one of a kind!
The Maryland SoccerPlex Sports Turf Institute was formed in 2022 with the purpose of preparing future Sports Fields Managers for successful careers.
Sports Turf Institute, established in 2022, educates & prepares the next generation of highly skilled Sports Turf Managers to maintain playing surfaces at SoccerPlex & beyond. The goal of the program is to help participants to gain the specific knowledge & skills to become Assistant Sports Turf Managers either at SoccerPlex or with another entity in the soccer field or Parks maintenance industry. Through both classroom work and fieldwork, participants will gain knowledge that will help propel their careers in the turfgrass industry forward.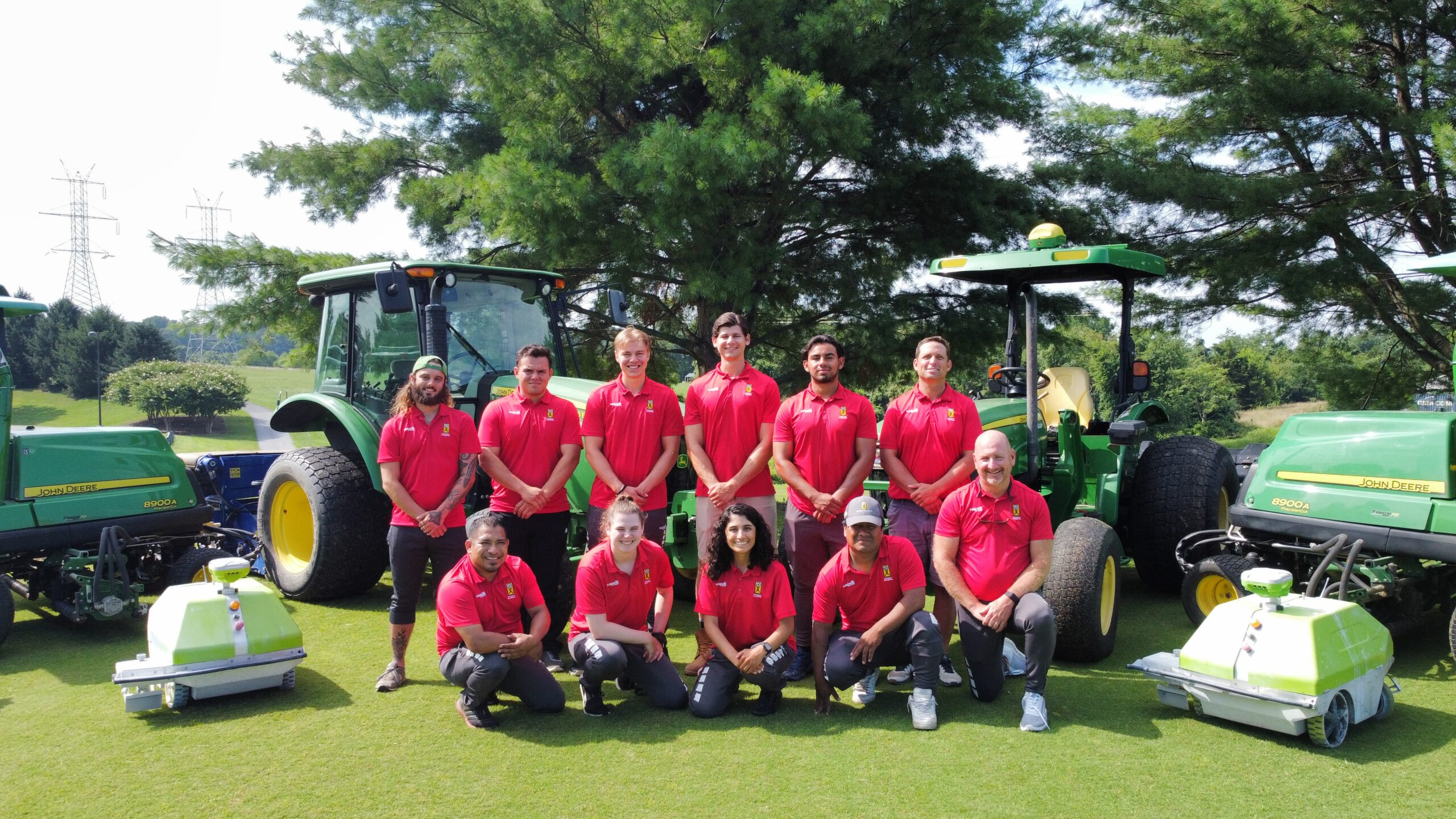 Program Instructors:
Jerad Minnick
Jerad Minnick is a leader in the turf grass industry. He is the current Director of Grounds and Environmental Management for the SoccerPlex. Minnick has been in the turf industry for many years, taking positions such as the Manager of Grounds for the Kansas City Royals of Major League Baseball, and building the entire field complex for Sporting Kansas City of Major League Soccer. Most recently, he founded the Natural Grass Advisory Group, USA's first independent education and data firm focused specifically on high-use, natural grass surfaces. NGAG has provided support for over 15 high-use grass fields across the world, including fields involved in the Champions League, English Premier League, Ligue 1, Major League Soccer, and the World Series of baseball. In his first tenure, he brought his innovation and ways of thinking bigger by co-creating a modern style of fraze mowing of regenerating grass and implemented a field renovation and drainage installation program that is still used at the Plex today. Minnick notes the uniqueness of the Maryland SoccerPlex being built specifically to benefit the community, as one of the factors that allows grounds crew members to have the best opportunity to grow in their craft and allows for a program, such as the MSP Sports Turf Institute to exist.
Guest Instructors:
TBD – Check back to see who we are bringing in to help share their knowledge!