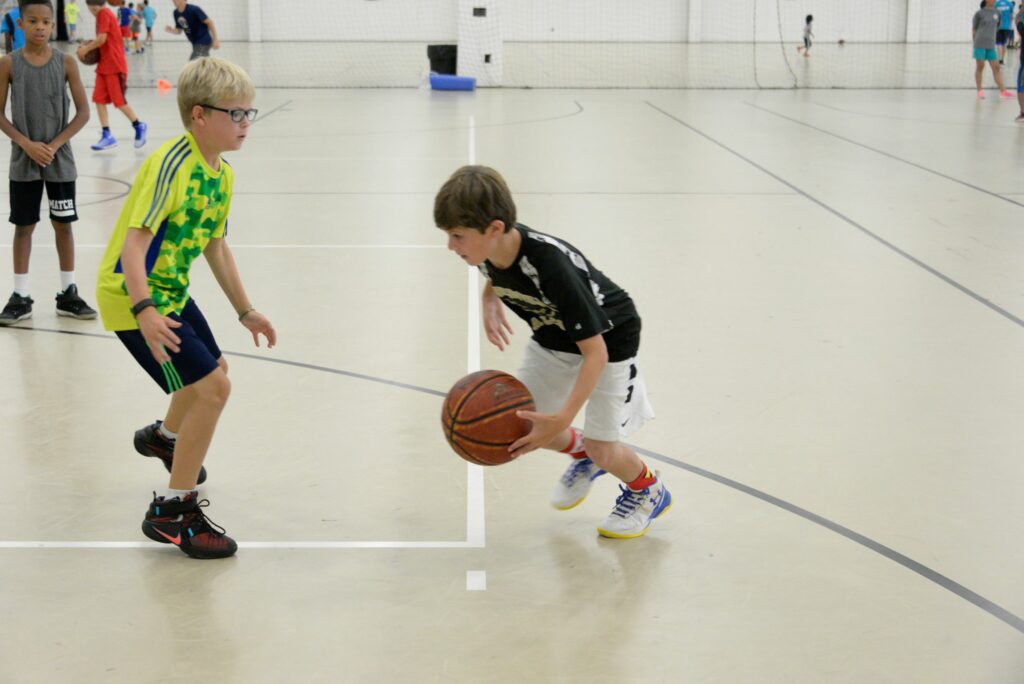 Players aged 5-12 will work in small groups to learn and practice basic basketball skills like shooting, passing, dribbling, and defense! These 8-week age-based clinics are held indoors at Adventist HealthCare Fieldhouse.
Please note: We are not having any basketball clinics for the 2021 calendar year! Check back in February for info about our Spring Clinics!
---
Season Time
Session 1 – early March – end of April
Session 2 – early May – end of June
Session 3 – early July – end of August
Session 4 – early September – end of October
5-8 Years Old
Clinics offered Tuesday or Wednesday
6:00pm – 6:50pm
$150/player
9-12 Years Old
Clinics offered Tuesday or Wednesday
7:00pm – 7:50pm
$160/player
Registration Info:
*Please note, we are not currently accepting registrations for the basketball clinics. Minimum of 6 students required to run a class. Class size will not exceed 15 participants.
Important Note* – Online registration only accepts VISA, Mastercard or Discover and individual cost includes a $50 non-refundable administrative fee.